Collection Agency
Accounts Receivable Solutions is a licensed, bonded and insured Nebraska Collection Agency. With more than 30 combined years in medical collections, AR Solutions understands that it's time for a new approach, one with real answers and real results.  We understand you don't have time to waste – in Accounts Receivable or in managing multiple vendors. We offer the solutions – and the time you need to balance the competing demands of patient care and critical receivable management issues. We help you recover by giving your staff the time needed to focus on your core competency – patient care.  AR Solutions partners with you and your staff to: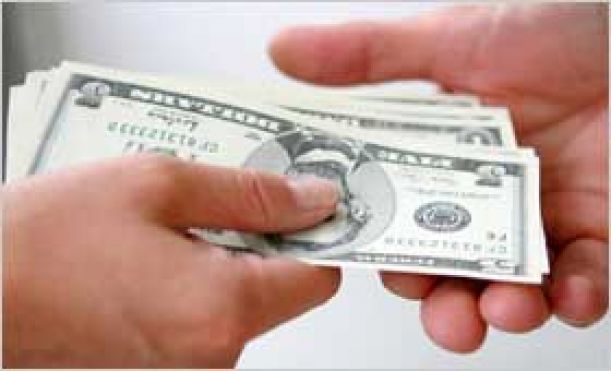 Accelerate cash flow

Transform A/R backlog into cash

Sliding scale pricing based on A/R aging

Lower operational expenses and increase efficiencies

Reduce write-offs

Maintain positive patient relations

Extend billing office capabilities
Our competitive fees are contingent upon collection so you do not pay unless we collect.  See the chart below as an example of how we measure up with other collection agencies.
Amount Placed

Recovery %

Commission Rate

Return

AR Solutions

$200,000

45%

40%

$54,000

National Average Agency

$200,000

19%

35%

$24,700

Additional Money ARS can collect for you:

$29,300!!
On top of our remarkable ability to get you the highest recovery possible, we do it with dignity preserving patient relationships.  We even get notes, calls and letters from patients thanking us for our courteous staff during this process.  All of our Asset Recovery Specialists are American Collection Association (ACA) certified, so you can trust that your patient accounts will be handled with the highest quality and dignity.  We have everything you need in a collection agency.  Call today and let us show you how we can help.
Call Today for a FREE consultation 402-817-3929