The philosophy of developing a relationship begins with understanding your current collection process and building on that.  We learn about all aspects of your business so we understand your patients and your business model.  This relationship begins with your account representative and continues with every team member at our company.  All of our Asset Recovery Specialists are ACA certified.  We focus on quality and professionalism.  We treat people with respect while approaching collections in a firm and persuasive manner.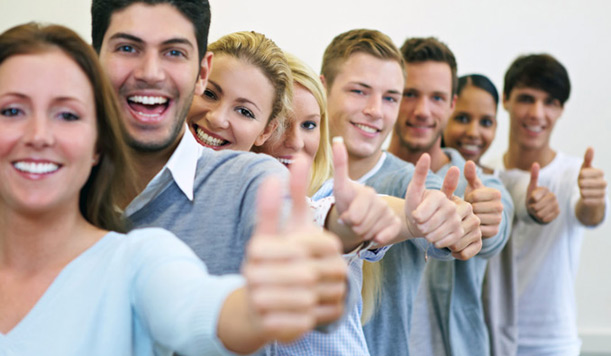 Mission Statement
We exist to provide the most professional, ethical, and innovative collection solutions for our clients.
Values
If you have Integrity, nothing else matters; If you do not have Integrity, nothing else matters.
Our collection process is just as important as how we collect.  Our specialists approach their work as skillful sales people and are trained and certified to remain professional, ethical, confident, and firm – even in the most difficult situations to get payment in full on the initial contact.  Our company policy dictates that everyone is treated with respect and dignity.  This is extremely important for your return patients.
We take a consultative role with debtors who want to settle their debt and believe in keeping or establishing good credit.  We also offer debtors different options for payment solutions.
Call Today for a FREE consultation 402-817-3929